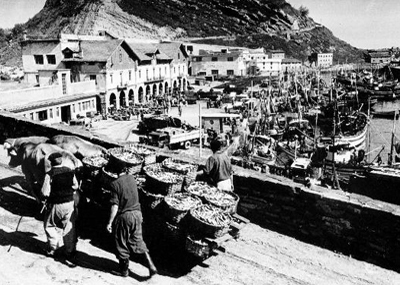 Valle Maira has a history of ingenuity and resilience.
Travelling around Valle Maira means going through 4000 years of history, to discover a population that has seen the passage of armies, commercial exchange, economic wealth, wars and extreme misery. The relationship with nearby France has always been essential because for centuries, the Alps were not a border between populations, but a place of transit for people, goods, languages, ideas and customs, bringing about the origin of the Occitan culture. Among the few that remained in the valley, they looked each other in the eyes promising themselves that none of this great history could be lost forever. Redemption came through educated characters who were able to link the heritage left by alpine civilisation to a new tourism niche, attentive to the cultural and natural heritage that Valle Maira increasingly manages to express and develop. Having survived in the centuries thanks to the efforts of its inhabitants that as seasonal migrants held various jobs: anchovy traders, hair collectors, saddlers, tinsmiths, coopers and grinders, today it is experiencing a true cultural and economic renaissance.
The commitment of its people has given prestige back to abandoned places and forgotten traditions and Valle Maira has opened up to tourism; tourism that is aware and experiential, never dull or mass.
Valle Maira offers travellers numerous artistic works. Errant medieval painters and sculptors have often stopped in this area to pay tribute to nature and to express their sense of divine. There are many chapels, churches, pillars and altars that show the importance of the Romanesque style, a style that is close to the rural environment that favoured the use of readily available techniques and materials and the expression of simple feelings of devotion of a peasant society. Painting and sculpture are the medium for the expression of mountain culture in which biblical stories mingle with popular beliefs.
Cappella di San Pietro
Cappella di San Salvatore
Affresco di San Cristoforo